ACCESS
 Access to this course is up to five (5) months after enrollment or five (5) days after completion, whichever comes first.
ENROLLMENT:
Be sure to read the details here before enrolling to this course. There are three (3) ways to enroll with varying discounts.
Enrollment No. 1 (P15,500.00): Click the "Enroll now!" button above. This will be redirected to payment via PayPal or Credit/Debit Account. Once payment is done, we will send you a message via text or email confirming your enrollment and login details. On the other hand, you may also SIGN-UP so we just have to manually enroll you to the course.
Enrollment No. 2 (P15,000.00): Pay using PayMaya, GCash, and 7-eleven Stores and the enrollment process will be done manually by our staff. Scroll down to know more about the payment process using GCASH, PAYMAYA, and 7-Eleven Stores. Send the receipt to m.me/CEInstitutePh for verification and wait for our email confirming your enrollment and login details.
Enrollment No. 3 (P16,000.00) - Scroll down to "

Select a pricing plan and sign up".

Click your chosen payment plan, and click "Enroll in course". Then follow the next payment procedure via Credit/Debit Card. This will walk you through the "automatic" enrollment.
RATIONALE
An assessment of the adequacy and capability of project/resident engineers to undertake/supervise DPWH projects was undertaken to come-up with recommendations on how the capability of field engineers could be enhanced. The study, in general, seeks to strengthen further the quality assurance program of DPWH, and ensure the successful implementation of its projects. The idea was supported by the fact that despite the continuous assessment being conducted by DPWH Quality Assurance Unit (QAU) on various on-going and completed projects, there are still some projects that exhibit defects/deficiencies and do not conform to the approved plans and specifications.
Encountered problems on the field are (1) No Project/Materials Engineer on site; (2) Insufficient Knowledge of Resident Engineers, thus construction supervision is compromised. These common problems result to poor workmanship, minor and major defects. Worst case scenario is the removal of the constructed structure due to major structural defects.
Study results and common observations revealed that majority of civil/field engineers are qualified as project/materials/resident engineers in terms of their education and eligibility but they have very little technical specifications. Based on these findings, it is recommended that a comprehensive program for field engineers for contractors'/DPWH engineers be carried out to enhance their technical and managerial capabilities. Thus, common technical problems may be minimized if not totally eliminated by good and calibrated judgements by our engineers (young or old).
In view hereof, the Comprehensive Course for Field Engineers covers various aspects of project implementation: design, construction methods, materials quality control and construction supervision and management.
Invest in yourself. This investment called-education, will accompany you to success of your projects, thus, will give you good and reputable name. You have to be the best on your field, and for sure, you'll be recognize with success. Invest now, success will follow.
OBJECTIVES
 At the end of this training, the participants are expected to be able to:
 Explain the design, data, criteria, standards and procedures for various project categories.
Manage the construction of roads, bridges, buildings, and flood control, and drainage structures in accordance with the approved plans and specifications.
Implement correct road maintenance methods in project implementation.
Apply quality control measures in project implementation.
Pinpoint problem areas and bottlenecks in project implementation and recommend/take appropriate measures and solutions.
Enhance their managerial skills in project implementation.
Implement rules and regulations of RA 9184 on contract management.
Realize their significant role in ensuring the construction of safe, economical and durable infrastructure projects.
Discuss EIA in project cycle and apply environmental specifications in contract documents and integrate monitoring of mitigating measures or Environmental Management Plan (EMP)
Explain the basic concepts/principles of Land Acquisition Plan and Resettlement Action Plan (LAPRAP)
 METHODOLOGIES
The methodologies to be employed will be lecture-discussion with slide/audio visual presentation. The PDFs are downloadable and advised to be printed prior to every lecture. Intellectual exercise/examination will also be given to gauge the technical learnings acquired by the enrollees. The enrollees are required to pass the said examination.
PARTICIPANTS
The participants/enrollees to this class shall be civil engineers / civil engineering students, and other disciplines related to the course.
RESOURCE PERSON/S:
Engineers with expertise (with MSCE) on project design, construction methods, materials quality control/assurance implementations, construction supervision and management.
DURATION/VENUE:
This is an online course.
We have uploaded the videos of lectures at the time enrollment. The completion of this course depends on each enrollee's pace. However, we suggest that the enrollee should not take the lectures in one sitting so there would be no information overload. The completion of this course may be scheduled by the enrollees in a regular manner, say every day or every other day.
The lectures are designed for three (3) months learning so the participant may be able to absorb the knowledge in a timely manner. The participants are encouraged to complete the course within four (4) months. The access to this course/site is up to five (5) months after the participant's enrollment only or at most five (5) days after the 100% accomplishments (completion) of the lectures, whichever comes first.
 Be sure to finish the course before the expiration of the said access. Once the participant finishes the lectures, he/she is encouraged to take the final examination. His/her accomplishments are monitored by our staff.
RECOGNITION:
Certificate of Completion/Participation/Training will be given to the participants who will successfully complete the requirements as stated above.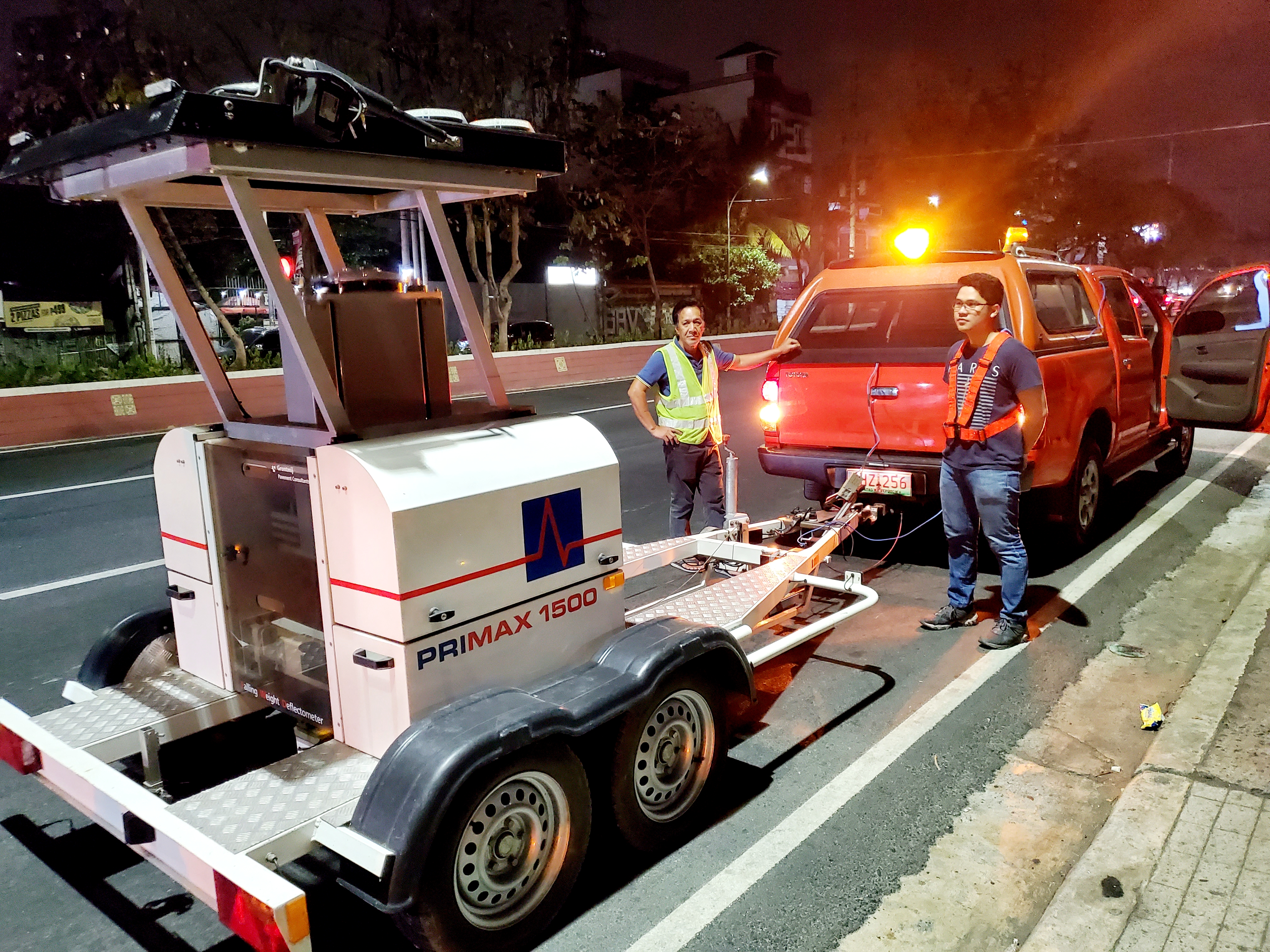 Planning and Design
Design inquires into the nature of a problem to conceive a framework for solving that problem. In general, planning is problem solving, while design is problem setting. Where planning focuses on generating a plan—a series of executable actions—design focuses on learning about the nature of an unfamiliar problem. In this course, planning of the DPWH projects is emphasized while Design of the various Planned Projects is also discussed.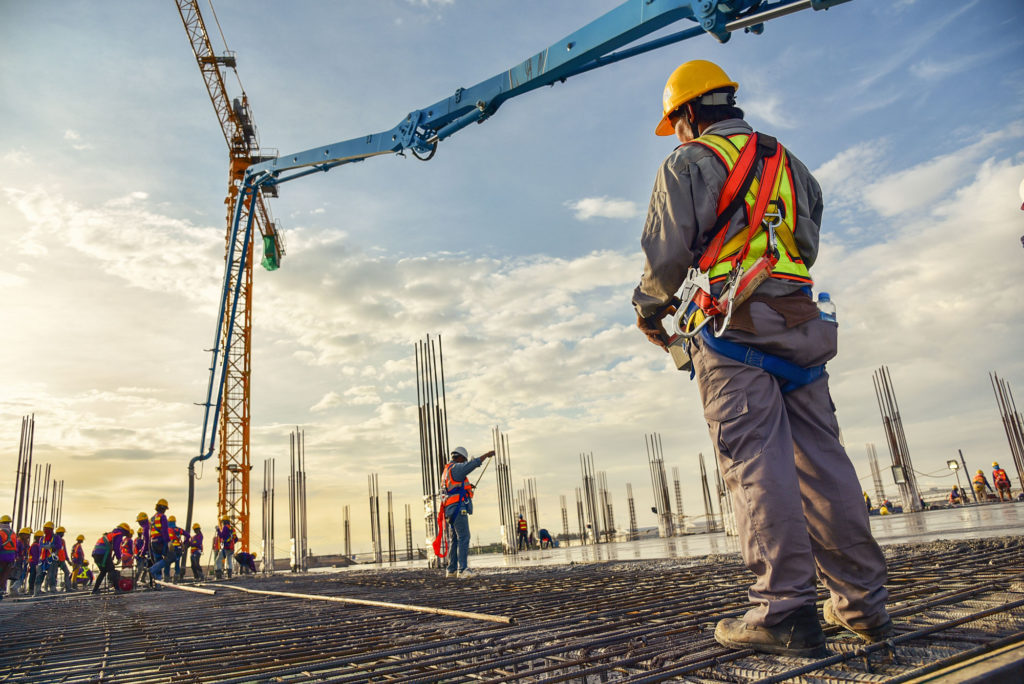 Construction Methods, Supervision and Management
The supervision is important in order to provide a safe, supportive opportunity for individuals to engage in critical reflection in order to raise issues, explore problems, and discover new ways of handling both the situation and oneself. A critical aspect of supervision lies in its potential to educate the workers of the plan and implement the right construction process.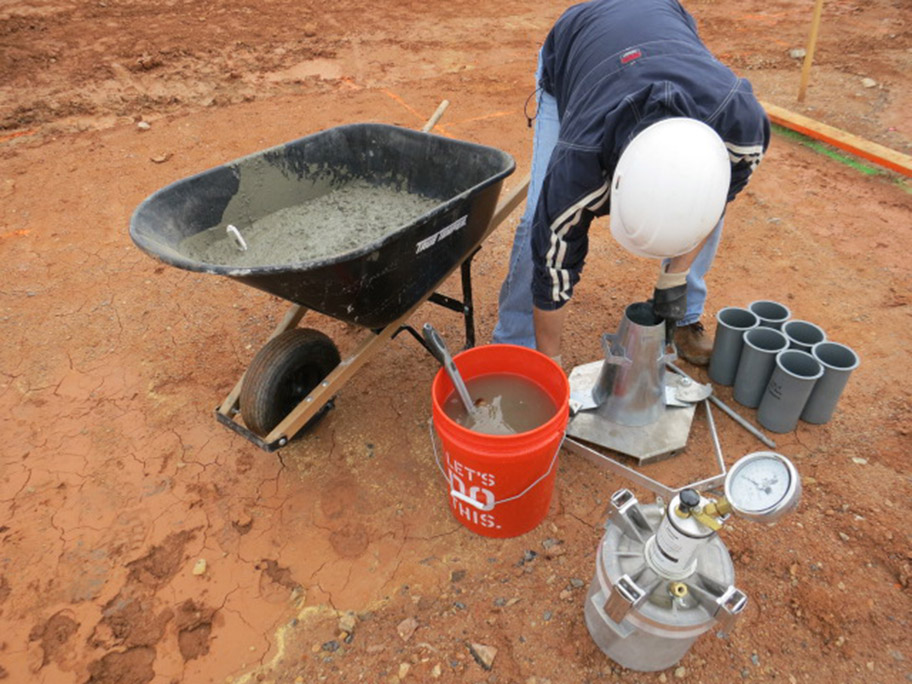 Quality Control Tests
Quality of construction on site can be accomplished in three distinct stages as follow:
Quality control before construction
Quality control during construction
Quality control after construction
PAYMENT METHODS
We usually accept direct enrollment by paying thru Credit/Debit Cards. However, when you Pay using your PayMaya or GCash Apps now, the course is discounted to P15,000.00.
Further, for Engineers in DPWH-Regional/District Offices or in the academe paying thru GCash/PayMaya, the course is discounted to P14,000.00. Contact us first via messenger at m.me/CEInstitutePH or via 0926-600-9099 before sending your payments.
Big discount for Civil Engineering Students and Group Enrollments (individual payments). Hurry! Send us a message.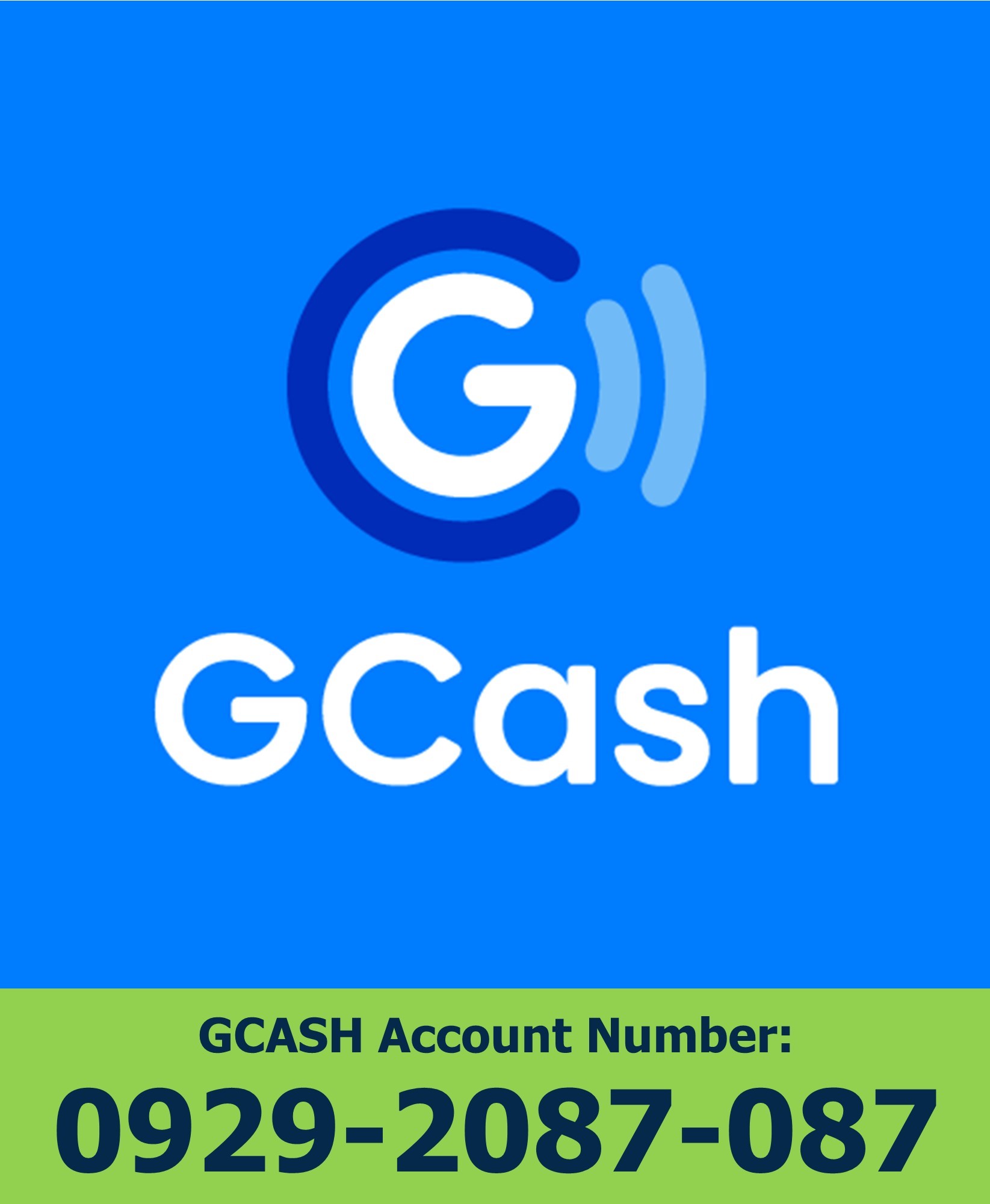 From the GCash dashboard, tap "Send Money".

Tap "Send with a Clip".

Enter our Account Number: 0929-2087-087, and the amount of

P15,000.00

(discounted).

In the message section, input your FULL NAME, Contact Number and EMAIL ADDRESS.

Click Next. Then Click Pay.
We will send you a verification message and MANUAL enrollment process.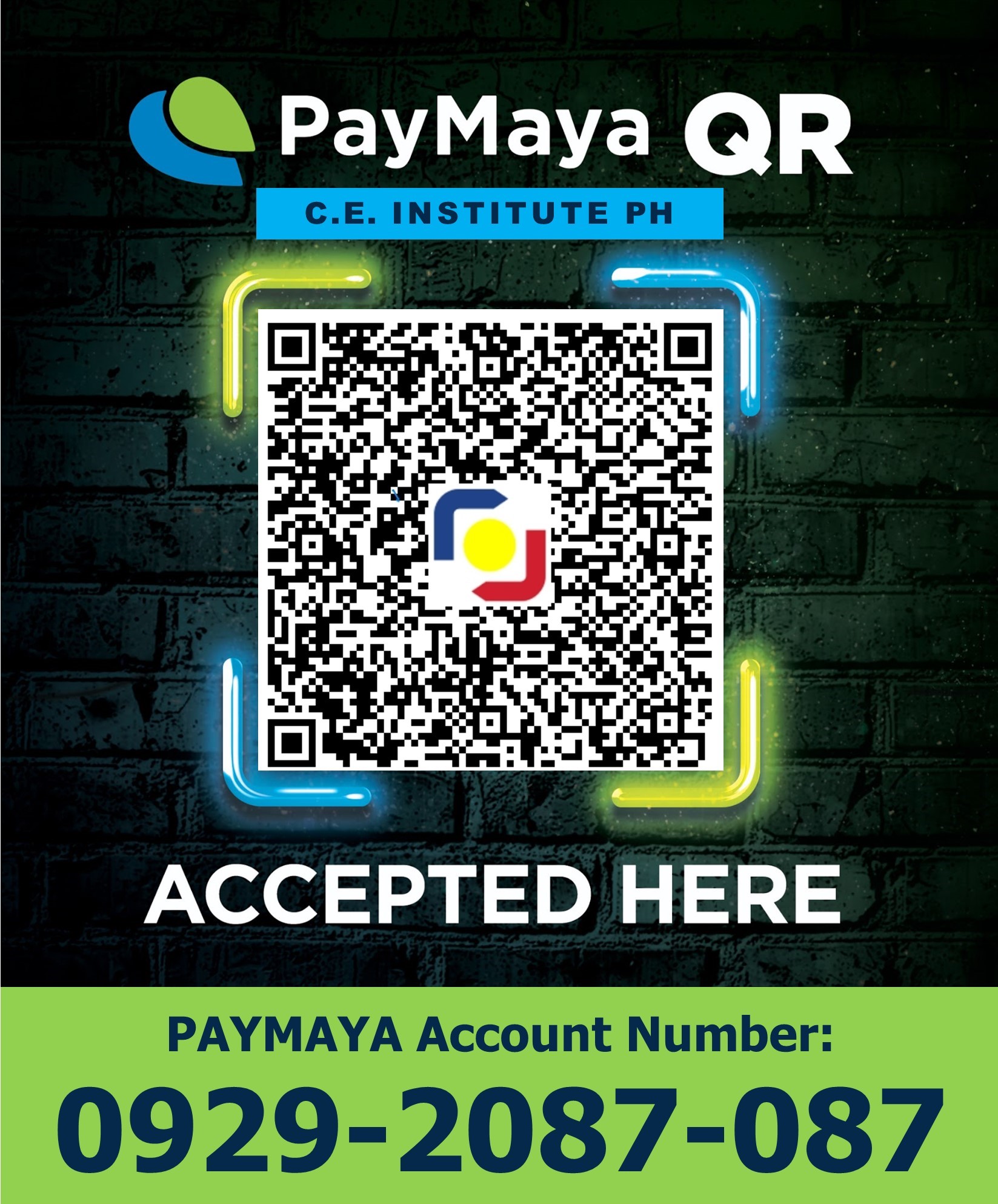 For PayMaya App Payments:
Tap the "Scan to Pay" icon in the home screen of your PayMaya app.
Scan our indicated QR code (or our PayMaya Number 0929-2087-087)
Input the Amount: P15,000.00 (discounted)
On the "Optional Message", input your FULL NAME, Contact Number and EMAIL ADDRESS.
Input Click Continue. Then, check your transaction details.
Click "Pay".
We will send you a message via email or text message for your enrollment.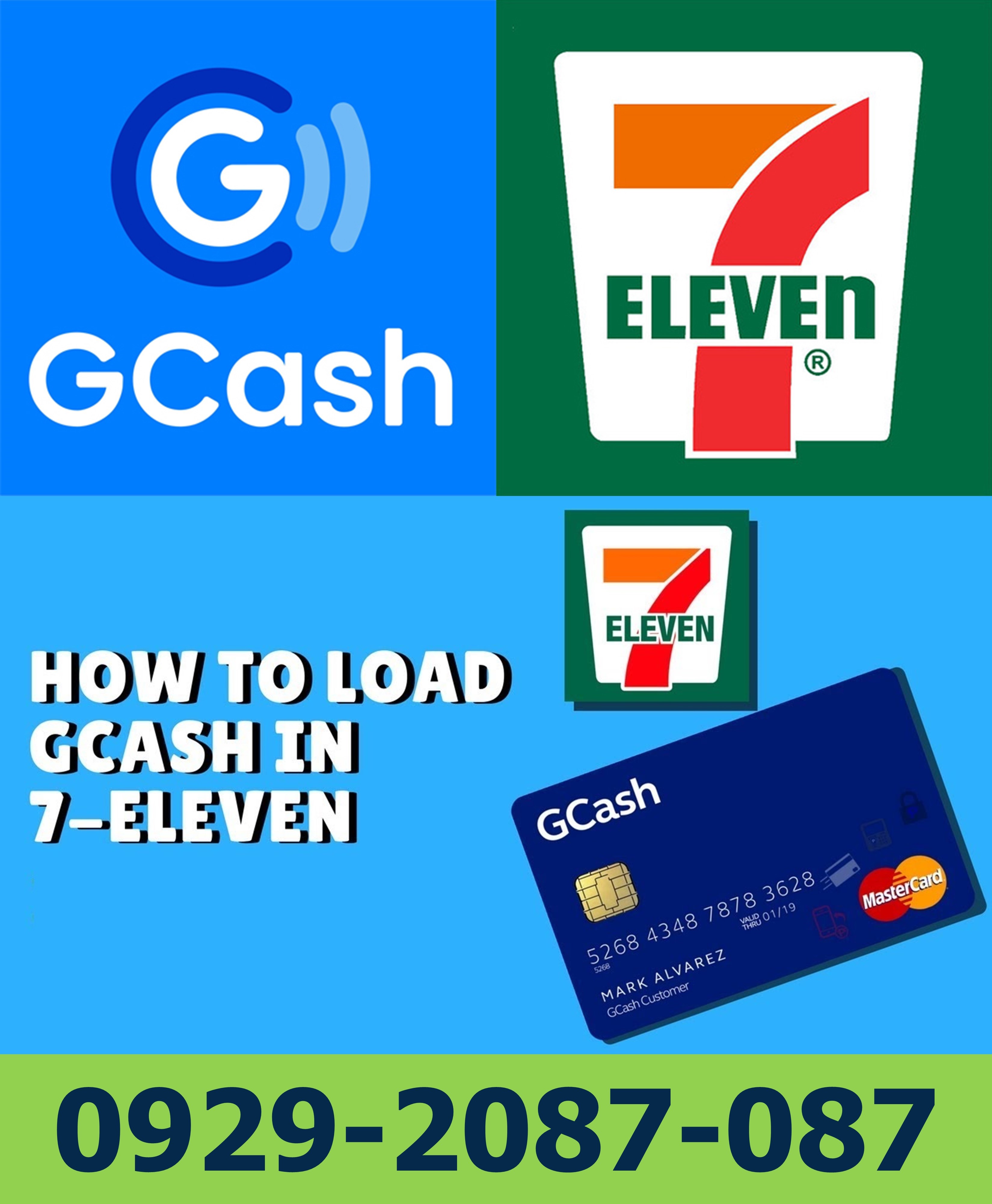 Payment via 7-Eleven Stores:
Visit any 7-Eleven branch.
Go to the store's CLiQQ Kiosk and click 'E-Money' from the list of transaction options.
Select "GCash" from the list of options.
Enter this GCash number: 0929-2087-087.
Indicate the enrollment fee of P15,000.00 (discounted) and click the 'Confirm' button.
Get the transaction receipt and go to the cashier.
Pay the indicated amount and get the receipt.
Once payment is done, kindly send your confirmation receipts to our Page at m.me/CEInstitutePh.
Thank you!
Hi Friends! Roland (MSCE-G) and Khristin (MSCE-S) are your Special Lecturers for the Field Engineers' Course.
The Comprehensive Course for Field Engineers covers various aspects of project implementation: design, construction methods, materials quality control and construction supervision and management.
Roland and Khristin are your best Special Lecturers for this Course due to their wide knowledge and experiences (involves design, construction supervision, inspection of projects in almost all provinces of the Philippines, all types of construction) that will be very helpful to Civil Engineers.
Roland and Khristin, as Geotechnical and Structural Engineers, respectively, discuss all things you need to know in handling all types of construction projects.
Enroll now to invest in yourself and enhance your knowledge.