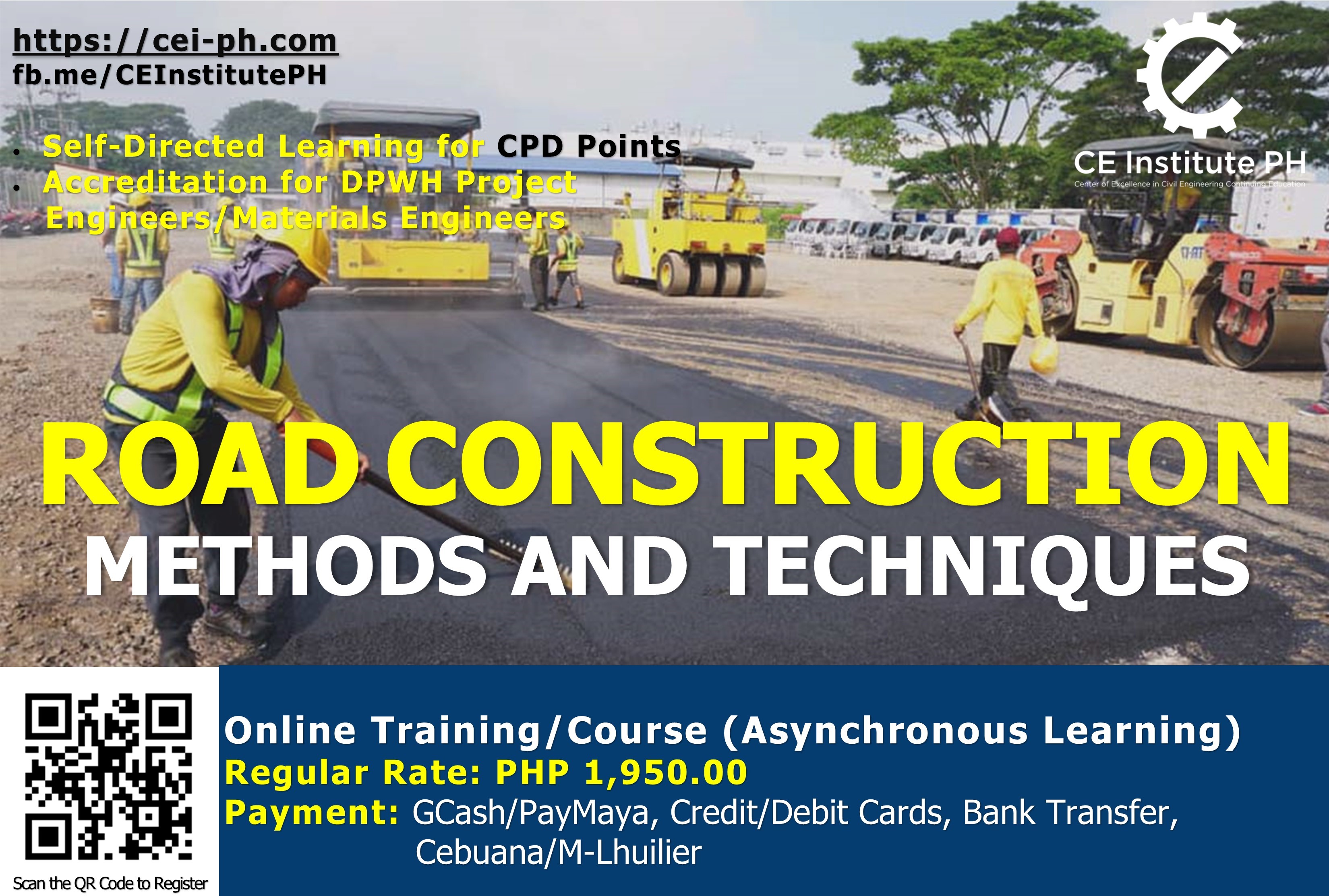 ENROLL NOW IN THIS COURSE! REGISTER NOW! PROMO IS OPEN.
Number of Hours: 15.00
Number of Lectures: 20-Prerecorded Videos of Lectures, One (1) Case Study
ACCESS:
A participant can complete this online training in three (3) to five (5) days only if continuously and diligently attended. The ACCESS to this course is up to three (3) months or 90 days after enrollment.
ENROLLMENT:
Be sure to read the details here before enrolling to this course. The Process of Enrollment is this:
Click REGISTER NOW!
Proceed to PAYMENT. Send us the proof of payment to [email protected] for our verification.
An email will be sent to you confirming your enrollment.
Click HERE to request for an Official Receipt.
RATIONALE:
There are 33,018.25 Km of National Roads and Highways in the Philippines as of 2019. In 2020 alone, the budget for road projects that would ease traffic along EDSA costs PHP 384 Billion which are under Public-Private Partnership – that is 9.40% of the country's employment. Road projects must probably be the most common type of construction today.
Construction of roads involves the paving, rehabilitation, and/or reclamation of degraded pavements in order to achieve a state of good repair and increase road traffic safety. Road construction involves the use of asphalt, liquid asphalt, concrete, soil stabilization, rebar, paving and pavement recycling machines, and other road repair materials.
For Project and Materials Engineers, road construction would be the most basic type of construction that they may be assigned to, however, do they really know what road construction really is, with the consideration of social media outcry about the people's experience about common defects of roads within their area.
In this training/course, you will learn the road construction methods and techniques that are very essential in your career as a field engineer.
OBJECTIVES:
At the end of this course, the participants/enrollees are expected to be able to:
Explain the data, criteria, standards, basic testing procedures, and methodologies for road construction;
Enhance their managerial skills in project implementation of road construction projects.
Conduct basic supervision of roads/highway construction.
METHODOLOGIES:
We are using asynchronous learning which do not occur in the same place at the same time. The lectures are PRE-RECORDED and will be available to enrollees for a limited time basis. The enrollees shall have to watch the first lectures before proceeding to the next ones.
The methodologies to be employed will be lecture-discussion with slide/audio visual presentation. The PDFs are downloadable and advised to be printed prior to every lecture. Intellectual exercise/examination will also be given to gauge the technical learnings acquired by the enrollees. The enrollees are required to pass (50%) the said examination.
PARTICIPANTS:
The participants/enrollees to this class shall be civil engineers / civil engineering students, Architects, Engineering Geologists and other disciplines related to the course and are willing to learn.
RESOURCE PERSON/S:
Engineers with expertise (with MSCE) on project design, construction methods, materials quality control/assurance implementations, construction supervision and management.
DURATION/VENUE:
The ACCESS to this online course is three (3)-Months or 90-Days only.
The completion of this course depends on each enrollee's pace and may be scheduled by the enrollees in a regular manner, say every day or every other day.
Skipping ahead or fast-forwarding the lectures is not allowed. If do so, the lecture will NOT be marked as complete.
Once the participant finishes the lectures, he/she is encouraged to take the final examination immediately.
RECOGNITION/WHAT YOU WILL RECEIVE:
Certificate of Completion/Participation will be given to the participants who will successfully complete the requirements as stated above. The certificate may be used for:
Self-directed learning and/or life long learning and academic track for your need of CPD points.

The said certificate is equivalent to ONE (1) POINT of the TOTAL RATING for your A

ccreditation to DPWH or Contractors' Project Engineers as well as Materials Engineers. For example, if your total rating is 59.00, it will be 60.00 when the said certificate is presented.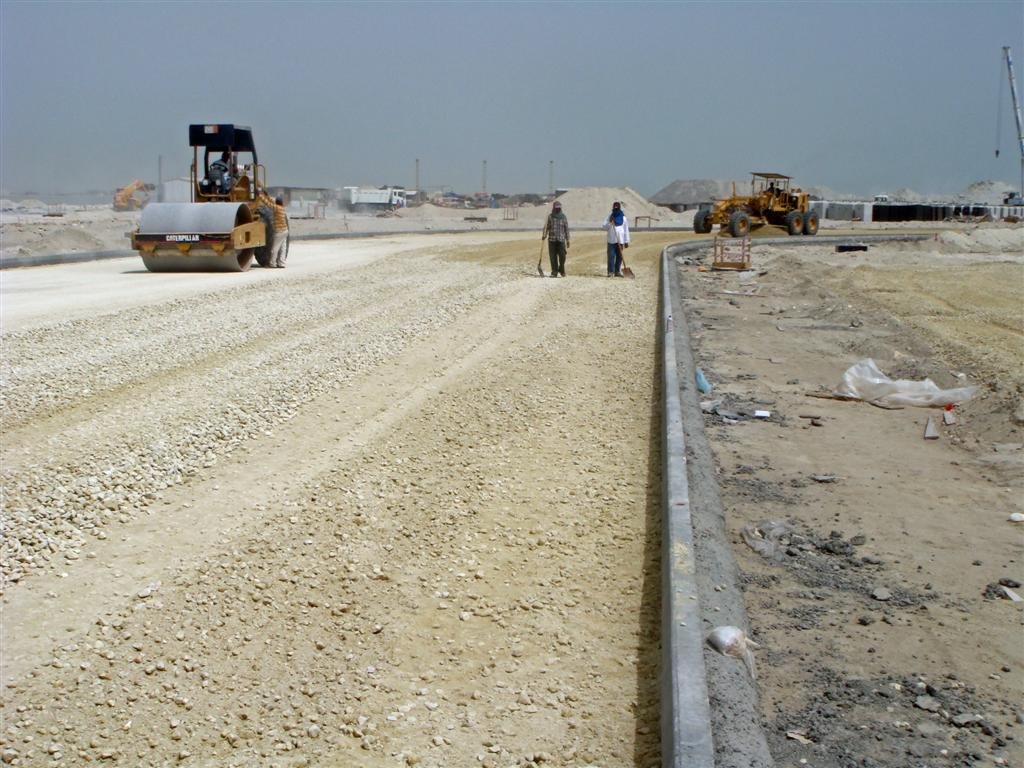 Earthwork is one of the major works involved in road construction. It involves the removal of topsoil, along with any vegetation, before scraping and grading the area to the finished 'formation level'. This is usually done using a tractor shovel, grader or bulldozer. Below the formation level, the soil is known as the 'subgrade'. It is essential that the strength of the subgrade is tested prior to earthwork beginning.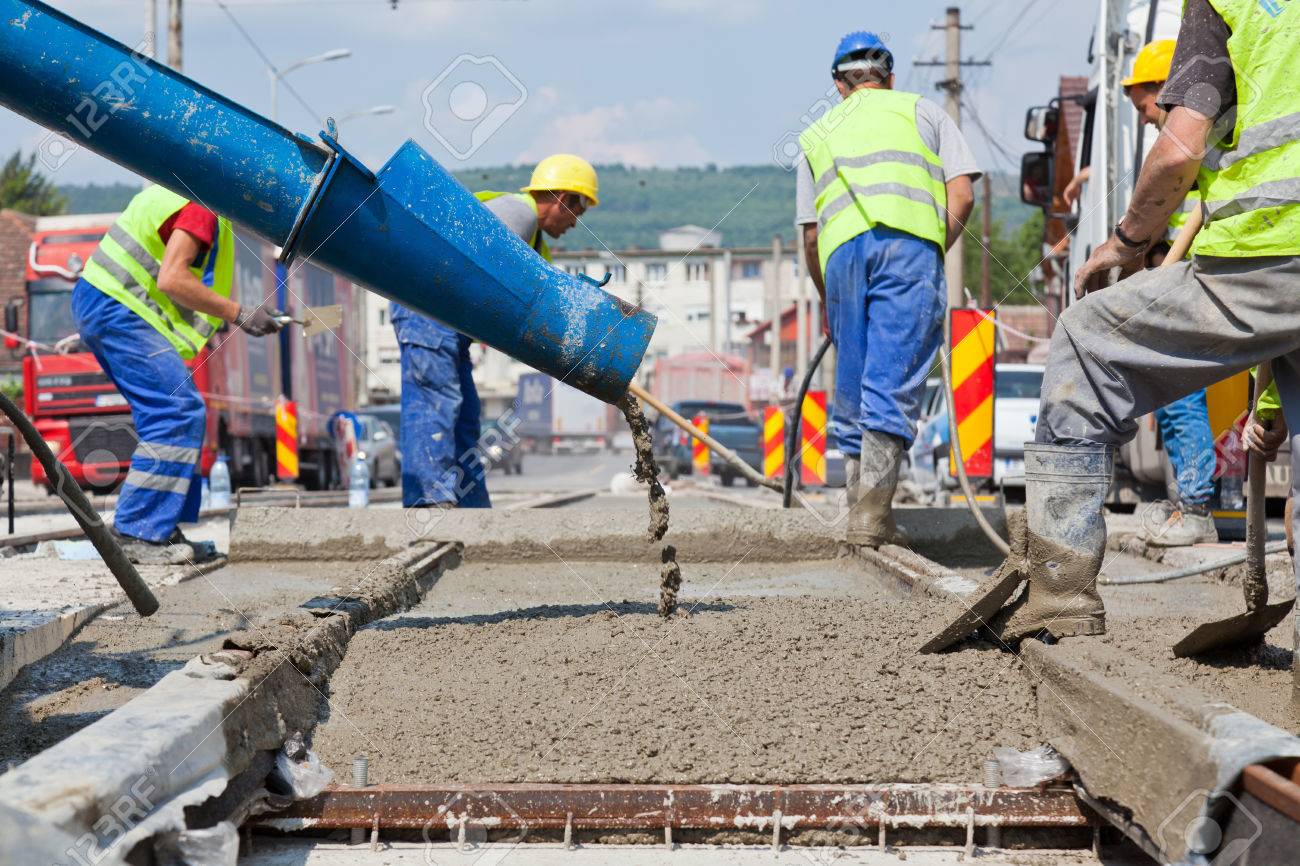 Once the subgrade has been prepared and drainage or buried services installed, the paving construction can begin. Paving can be either flexible or rigid. There are pros and cons to each type, with one being selected over the other depending on the specific needs of a project.
The wearing course is the upper layer of bituminous material, often denser and stronger than the base layer. The thickness depends on the material specification and the amount of wear that is expected. Desired properties are good non-skid capabilities, minimal glare and acceptable durability.
Training/Course Curriculum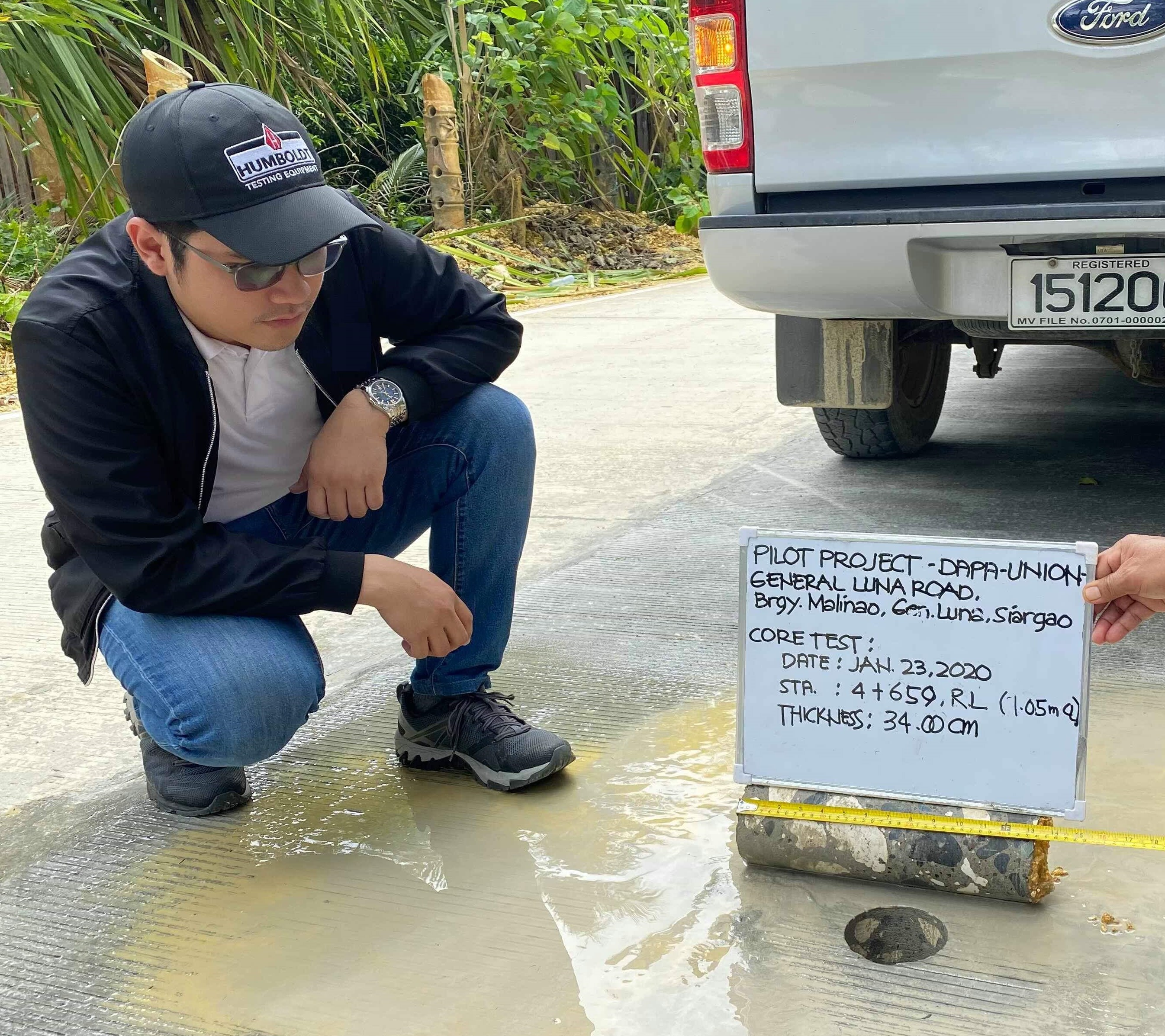 I am your Special Lecturer. I have been travelling around the country implementing/supervising construction of road projects, quality control/assurance inspections and investigations. Armed with my engineering experience, I will share with you the correct way, methods and techniques in road construction.
Come, join us in this online asynchronous training!
See More Courses
Check out these trainings that are very related to Road Construction Methods.