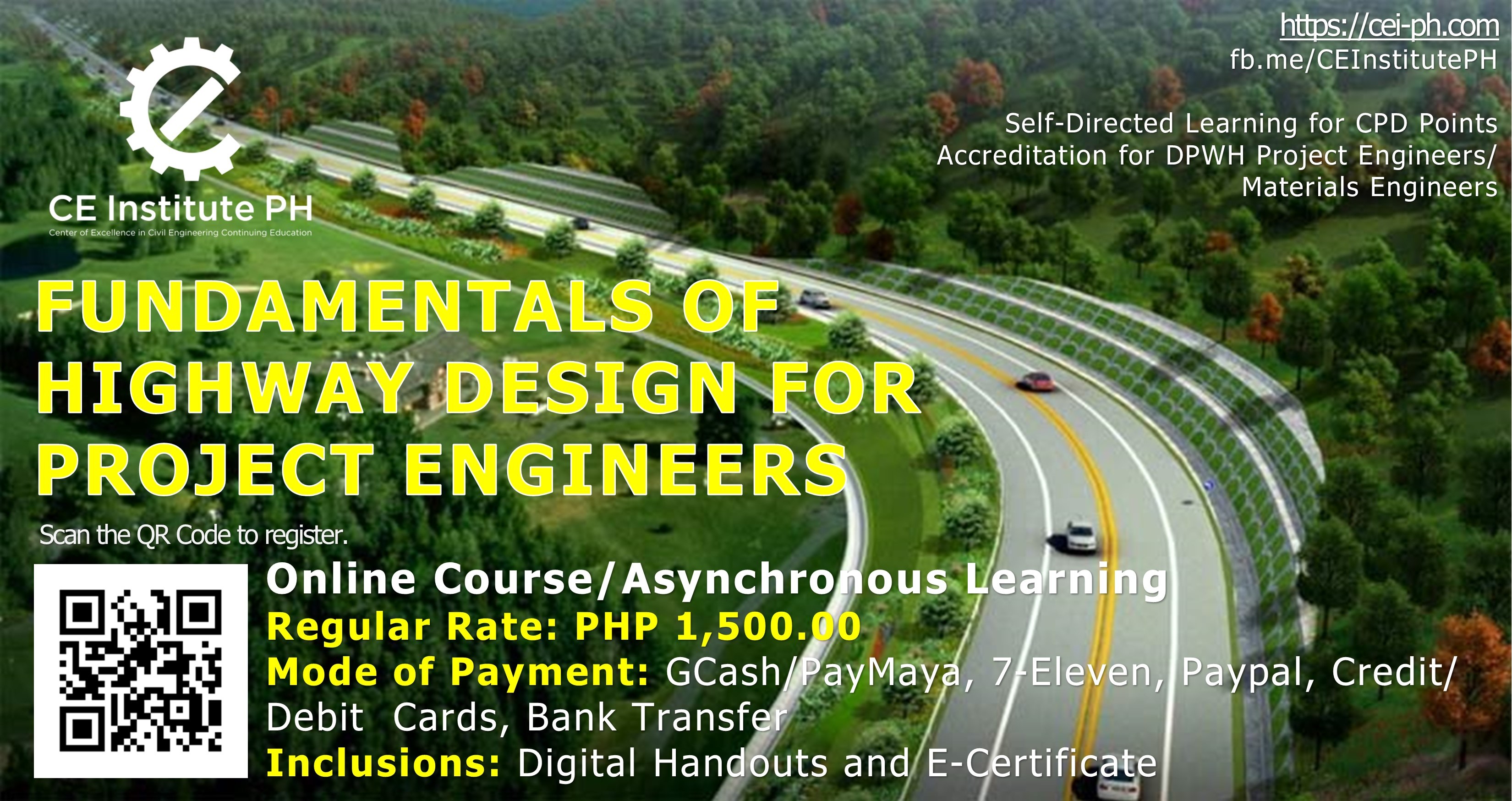 Access
Access to this course is up to three (3) months after enrollment or three (3) days after completion, whichever comes first.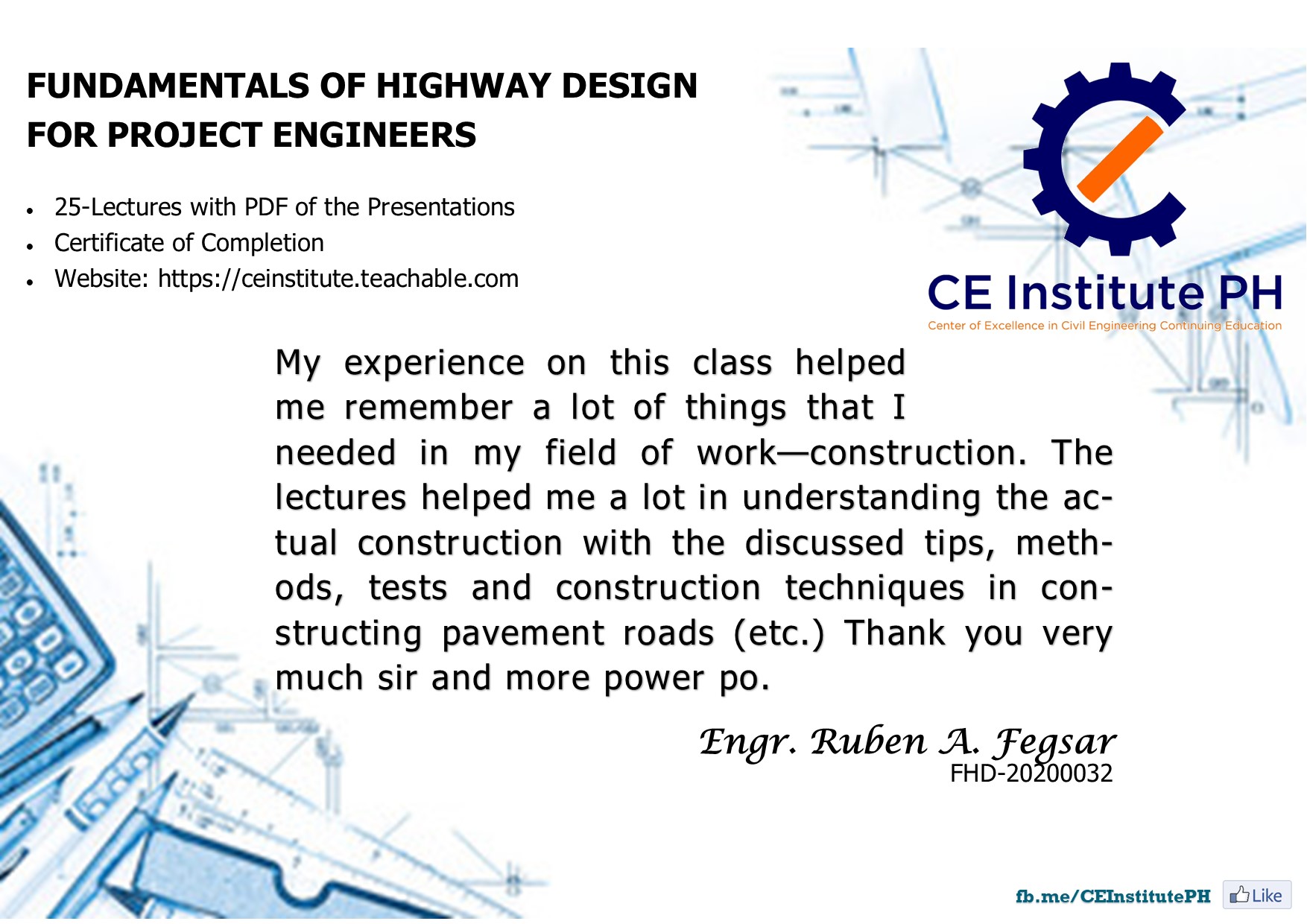 Testimonial 1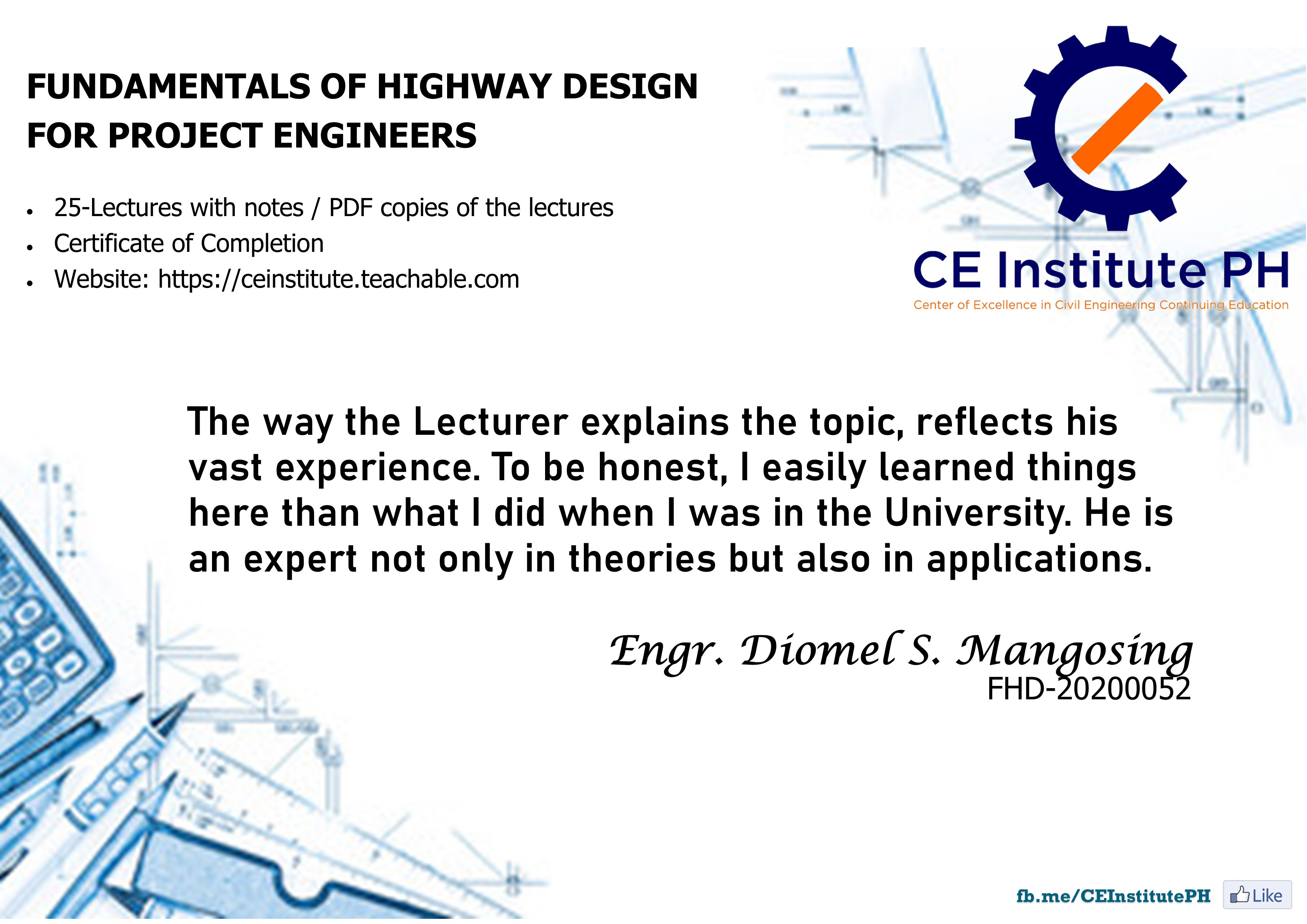 Testimonial 2
By Engr. Diomel S. Mangosing
ENROLLMENT:
Be sure to read the details here before enrolling to this course. The Process of Enrollment is this:
REGISTER to the Course. Click REGISTER FOR FREE!
PAYMENT. There are three (3) ways to PAY with varying discounts.
Payment No. 1 (P1,500.00): Click the "Enroll now! Pay using Credit/Debit Card". Once clicked, you'll redirectly proceed to check-out page of this course and you will have to pay using your credit/debit cards. Be informed that the process here is secured and we do not take your card information.
Payment No. 2 (P1,500.00): Pay using Credit/Debit Cards or via PayPal. Click this LINK.
Payment No. 3 (P1,450.00): SEE PAYMENT OPTIONS BELOW. Pay using Online Bank Transfer to DCPay Ph/Coins.ph, PayMaya, GCash, and 7-eleven Stores, Palawan, Cebuana/M-Lhuilier Branches. PHP 1,400.00 for Engineers/Technical Personnel in Academe/Government. P1,000.00 for Engineering/Architecture Students. The enrollment process will be done manually by our staff. Scroll down to know more about the payment process using the said payment options. Send the PROOF of PAYMENT to our Facebook Page for verification and wait for our email confirming your enrollment and login details.
Click HERE to request for an Official Receipt.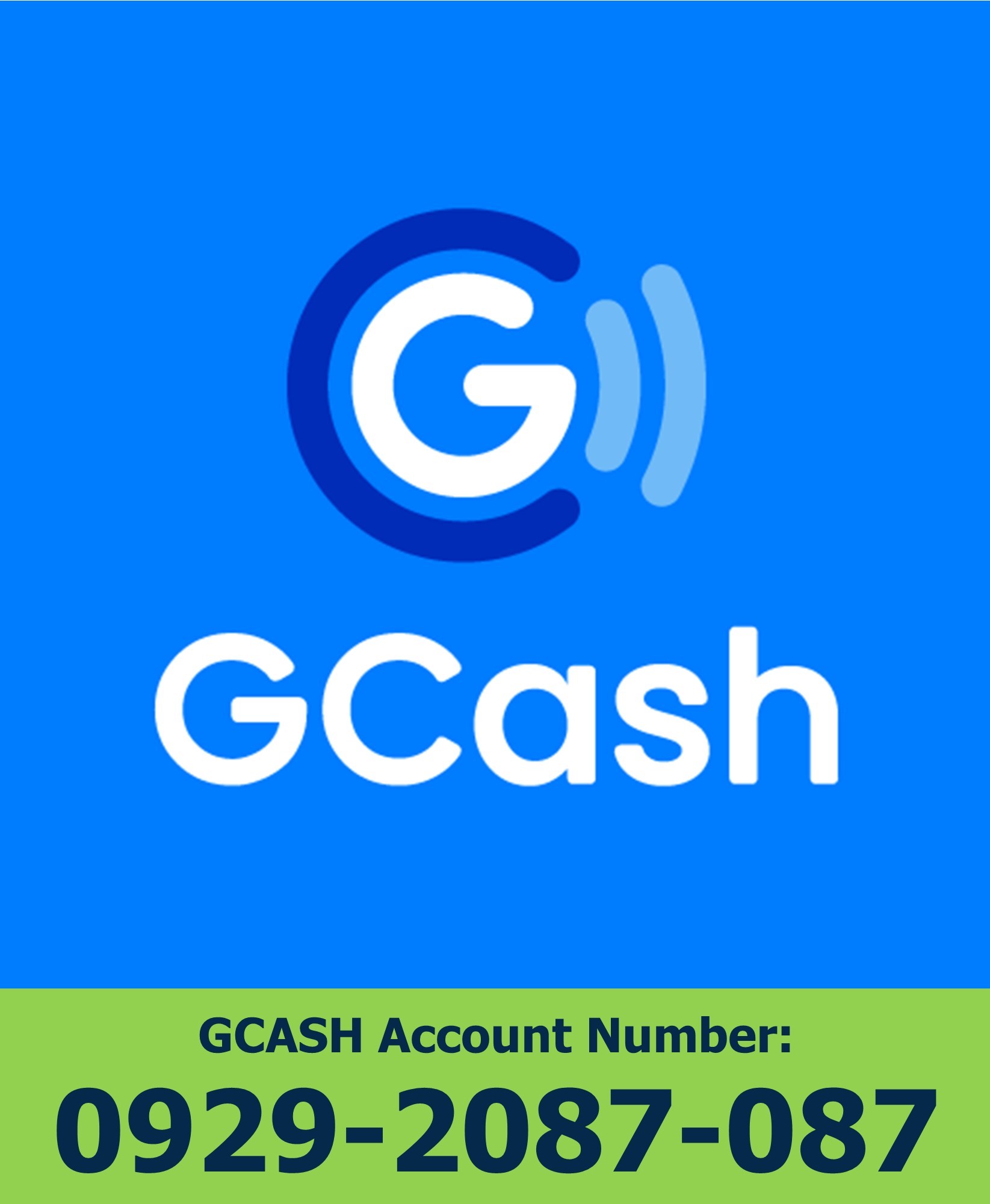 From the GCash dashboard, tap "Send Money".

Tap "Send with a Clip".

Enter our Account Number: 0929-2087-087, and the amount of

P

1,450.

(discounted).

In the message section, input the Participant's FULL NAME, Contact Number and EMAIL ADDRESS.

Click Next. Then Click Pay.
Once payment is done, kindly send your confirmation receipts or any proof of payment to our Page at m.me/CEInstitutePh for verification.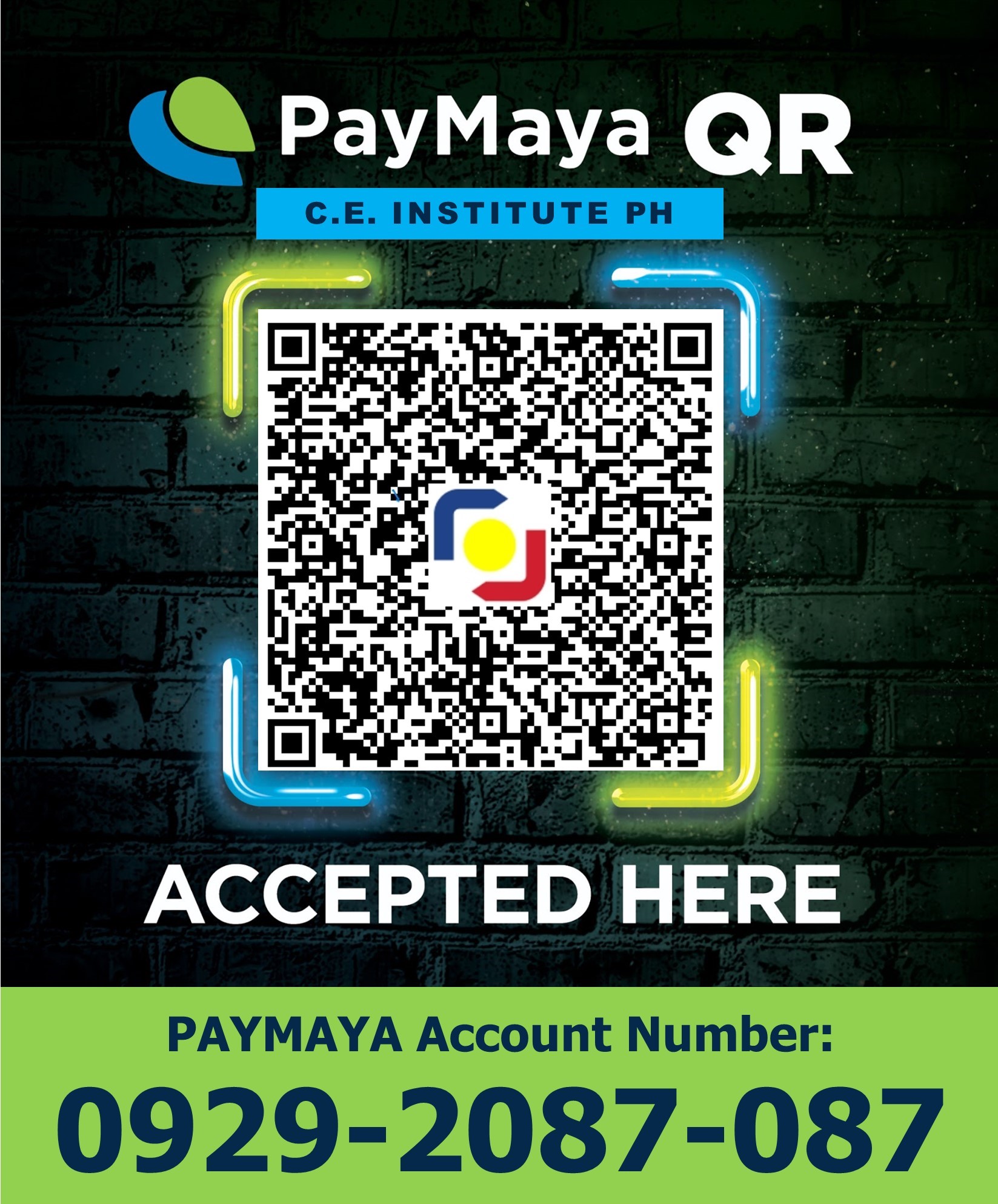 Tap the "Scan to Pay" icon in the home screen of your PayMaya app.
Scan our indicated QR code (or our PayMaya Number 0929-2087-087)
Input the Amount: P1,450.00 (discounted)
On the "Optional Message", input the participant's FULL NAME, Contact Number and EMAIL ADDRESS.
Input Click Continue. Then, check your transaction details.
Click "Pay".
Once payment is done, kindly send your confirmation receipts or any proof of payment to our Page at m.me/CEInstitutePh for verification.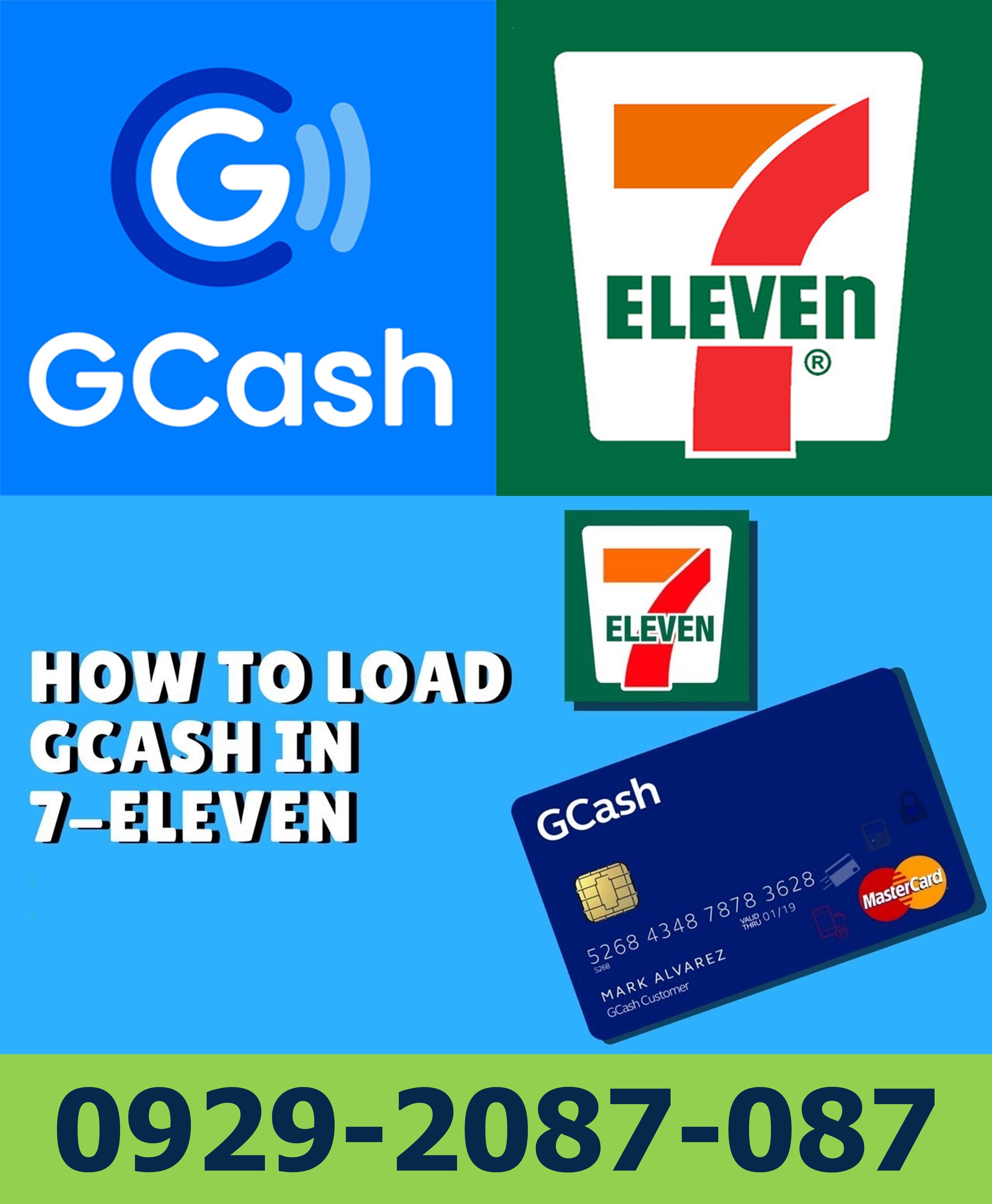 Payment via 7-Eleven Stores
Visit any 7-Eleven branch.
Go to the store's CLiQQ Kiosk and click 'E-Money' from the list of transaction options.
Select "GCash" from the list of options.
Enter this GCash number: 0929-2087-087.
Indicate the enrollment fee of P1,450.00 (discounted) and click the 'Confirm' button.
Get the transaction receipt and go to the cashier.
Pay the indicated amount and get the receipt.
Once payment is done, kindly send your confirmation receipts or any proof of payment to our Page at m.me/CEInstitutePh for verification.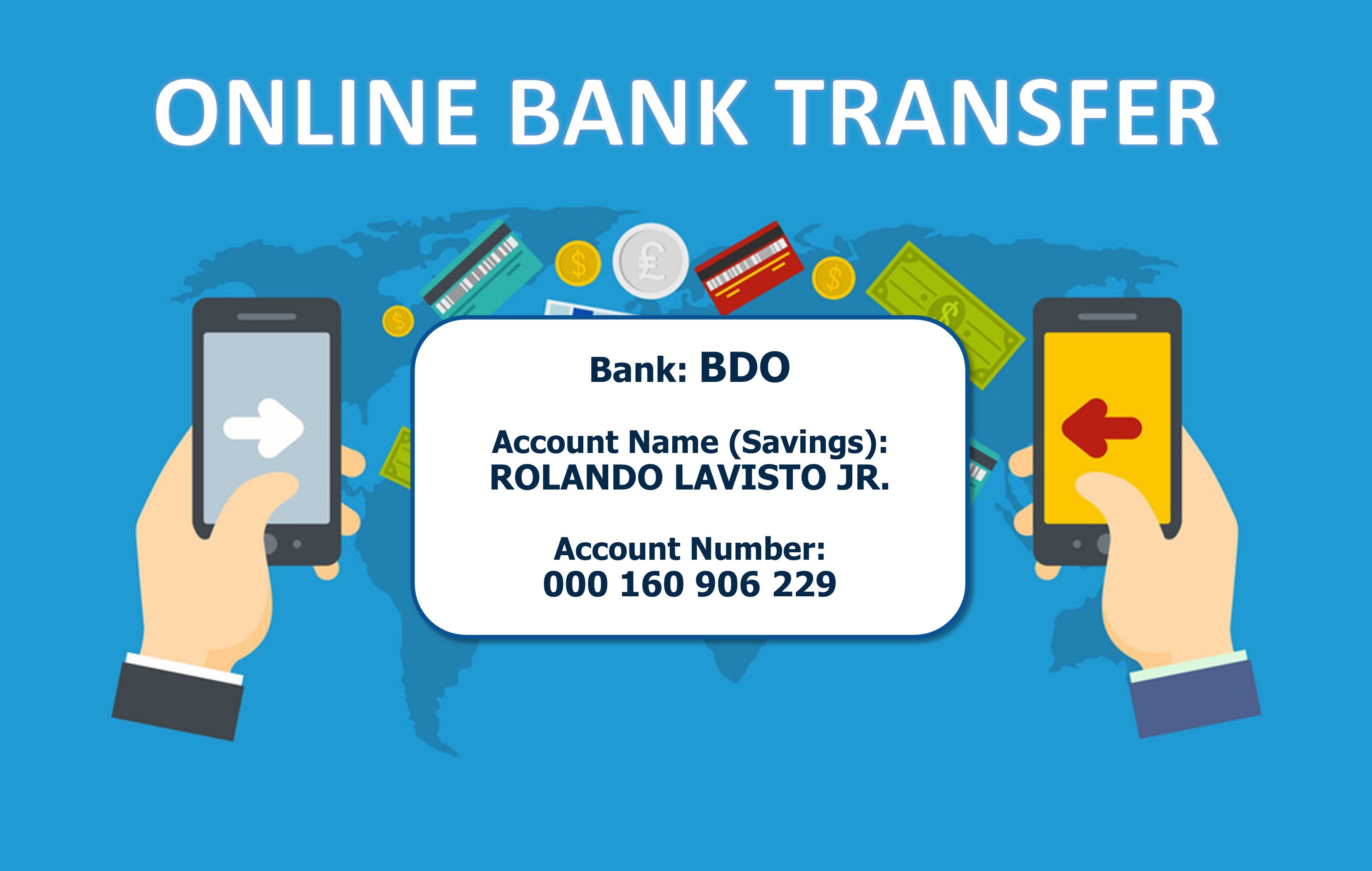 You may send your payment to the above-mentioned bank account details. Online Bank Transfer may also be done using different banks other than BDO.
Be sure to send your bank transfer proof of payment for verification to m.me/CEInstitutePh
RATIONALE:
From feasibility studies to planning, design, procurement, construction supervision, and post-construction assessments, ENGINEERING EXPERTISE is required to ensure optimal efficiency and safety, while minimizing costs and environmental impacts. The design of highways, roads, and streets requires a delicate balance between the physical demands of a project, the realities of constraints faced by the DPWH as the engineering arm of the Philippine Government, including their Contractors and the Community, and the need for design to recognize the setting of the asset in the environment.
This course seeks to strengthen the technical knowledge of civil engineers and ensure the successful implementation of road construction projects. Project implementation depends primarily on the design, and that there are some projects that exhibit defects that brought upon by poor designs which causes huge impact while construction progresses.
Since most public projects are roads and highways, the engineers in DPWH and their Contractors are expected that they have the right knowledge to implement the construction project deserved by Filipinos. They shall be called the RIGHT PEOPLE supervising the project. If you plan to become a DPWH and Contractors' / Consultants' Project Engineer, it is your big opportunity to learn to design or at least understand the design of highways.
After this course, you may be able to join the prestigious Road Engineering Association of the Philippines (REAP). One of the affiliate societies of the Philippine Institute of Civil Engineers, Inc., the REAP is an association of engineers who promote and advance the science and practice of road engineering and related professions.
OBJECTIVES:
At the end of this course, the participants/enrollees are expected to be able to: (1) Explain the design, data, criteria, standards, procedures for construction of Highways; and (2) Enhance their managerial skills in design and project implementation of roads.
METHODOLOGIES:
The methodologies to be employed will be lecture-discussion, and slide/audio visual presentation. The PDFs are downloadable and advised to be printed. Intellectual exercise/examination will also be given to gauge the technical learnings acquired by the enrollees. The enrollees are required to pass the said examination.
PARTICIPANTS
The participants/enrollees to this class shall be civil engineers / civil engineering students, and other disciplines related to the topic.
RESOURCE PERSON/S:
Engineers with expertise (with MSCE) on project design, construction methods, materials quality control/assurance implementations, construction supervision and management.
DURATION/VENUE:
You may complete this online course/class in three (3)-Days.
Total number of hours of training is about 25 Hours (Lectures, Review, and Final Examination).
The completion of this course depends on each enrollee's pace and may be scheduled by the enrollees in a regular manner, say every day or every other day.
The access to this course/site is up to three (3) months only (automatic). Be sure to finish the course before the expiration of the said access.
RECOGNITION:
Certificate of Completion/Participation/Training will be given to the participants who will successfully complete the requirements above. The certificate may be used as:
Self-directed learning and/or life long learning and academic track for your need of CPD points.
Application for DPWH Accreditation of Project Engineers as well as Materials Engineers.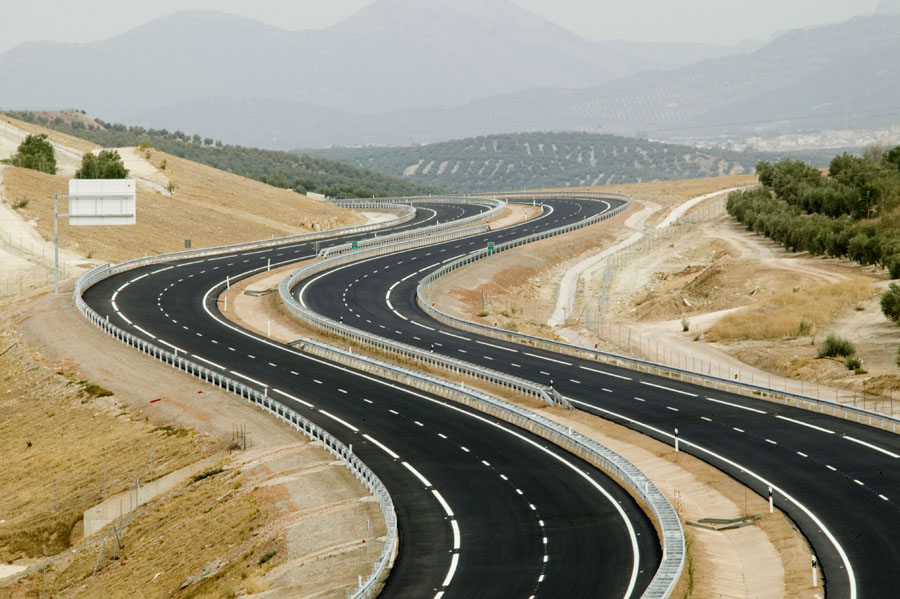 Geometric Highway Design
The geometric design of roads is the branch of highway engineering concerned with the positioning of the physical elements of the roadway according to standards and constraints. The basic objectives in geometric design are to optimize efficiency and safety while minimizing cost and environmental damage.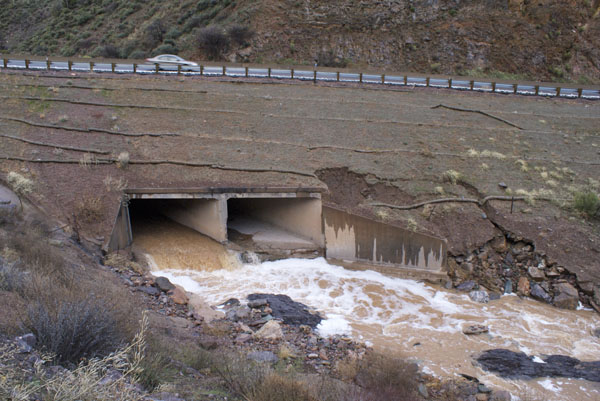 Highway Drainage Design
Appropriate drainage is an important feature of good highway design. It is often said that 'there are just three factors necessary for getting a good road: drainage, drainage and more drainage.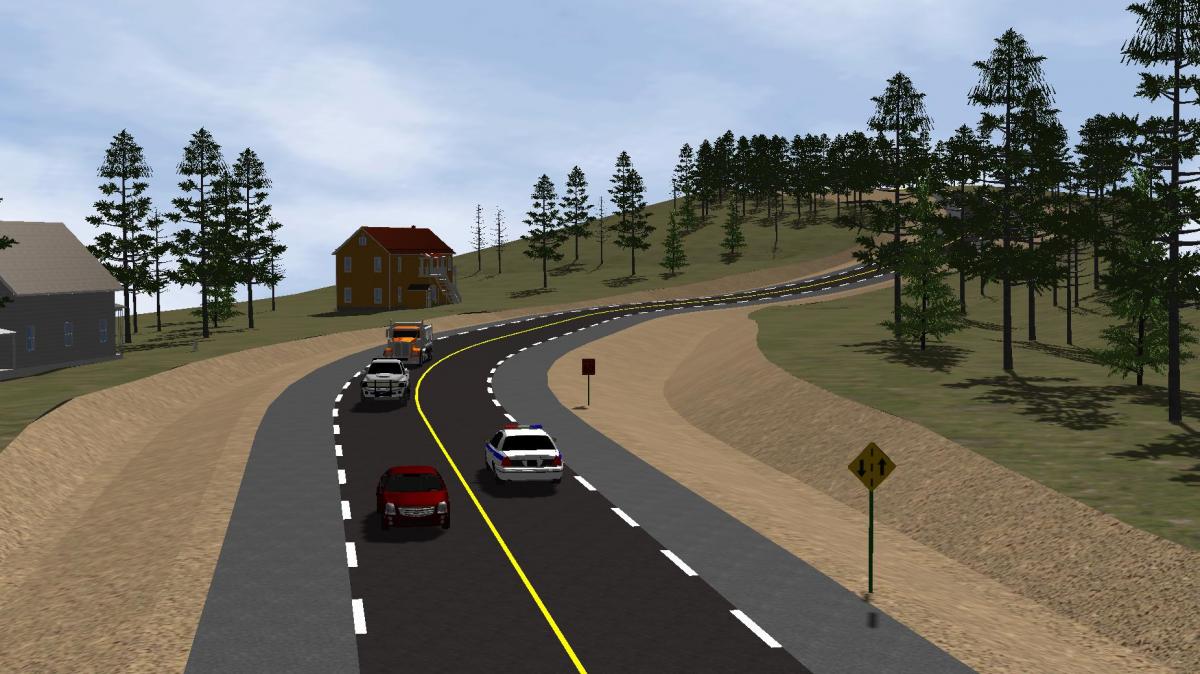 Pavement Design
A highway pavement is a structure consisting of superimposed layers of processed materials above the natural soil sub-grade, whose primary function is to distribute the applied vehicle loads to the sub-grade.
The ultimate aim is to ensure that the transferred stresses due to wheel load are sufficiently reduced, so that they will not exceed bearing capacity of the sub-grade. Two types of pavements are generally recognized as serving this purpose, namely flexible pavements and rigid pavements. Which one would you like to use?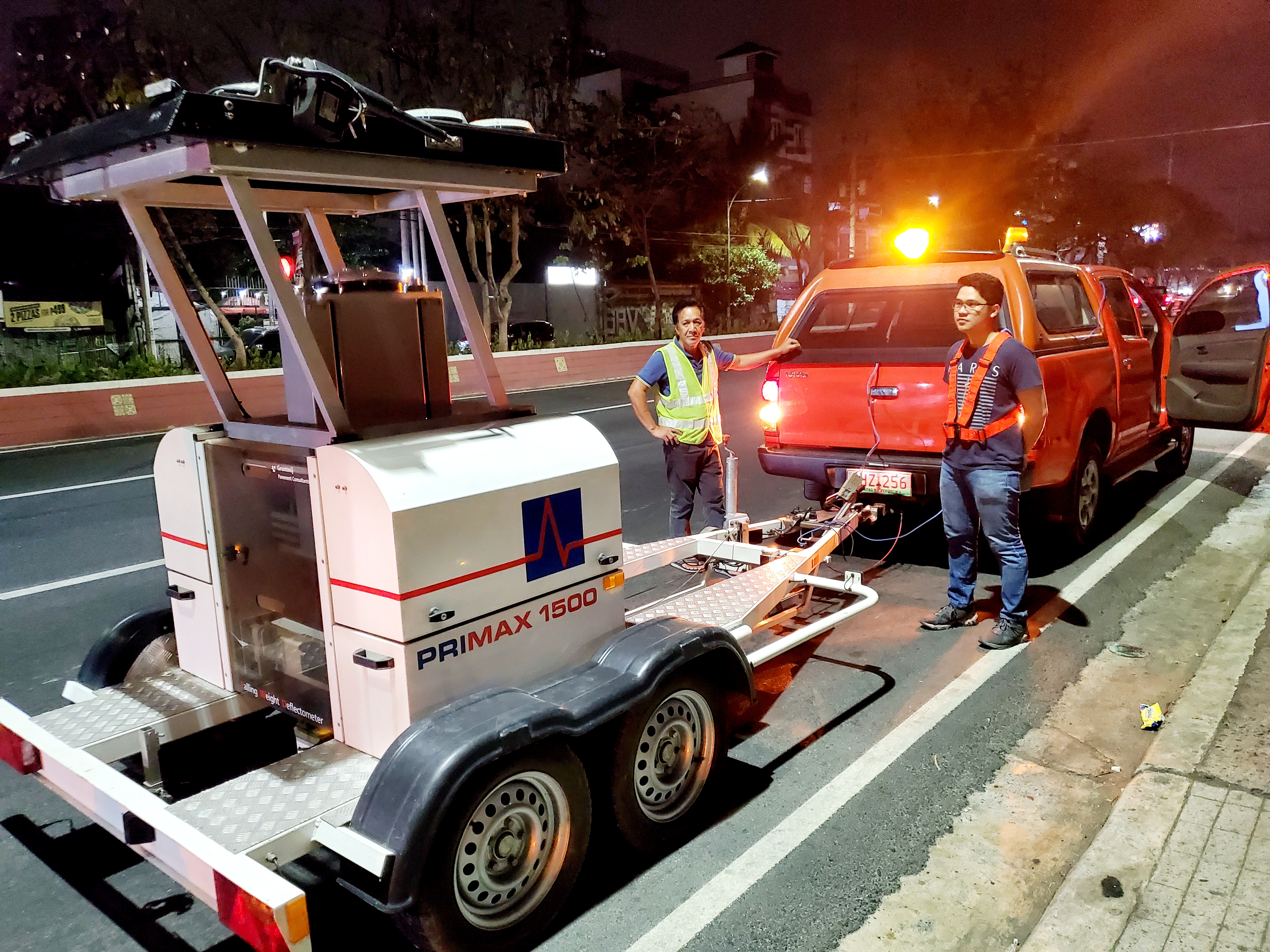 I am your Special Lecturer for Highway Design for Field Engineers Course. I will discuss the various techniques in Design Concept of Highways (Geometric, Drainage, Pavement, and Slope Protection) and its Practical Applications.
In the Photo is yours truly conducting a Falling Weight Deflectometer (FWD) Testing for the design of overlay for this particular road section in Visayas Ave, Quezon City. What is FWD, you ask? Well, take the course and let's find out. I'd be glad to have you in this class.