RATIONALE:
Statistics shows that 80% of problems encountered on construction projects are due to unforeseen ground conditions that could have been avoided if a suitable site investigation was carried out.
Site Investigation is the process of collecting information, assessment of the data and reporting potential hazards beneath a site which are unknown.
Site Investigation is grouped into the following stages:
Soil Investigation
Geologic survey maps.
Preliminary investigation
Detailed Site Investigation
Supplementary investigation and construction control.
OBJECTIVES:
At the end of this course, the participants/enrollees are expected to be able to:
Explain the basic surveys and site investigation procedures for different type of structures to be constructed.
Enhance their managerial skills in understanding the

basic surveys and site investigation procedures.
METHODOLOGIES:
We are using asynchronous learning which do not occur in the same place at the same time. The lectures are prerecorded, video-on-demand, and will be available to enrollees for a limited time basis (60-days for this 10-Hour Course). The enrollees shall have to watch the first lectures before proceeding to the next ones.
The methodologies to be employed will be lecture-discussion with slide/audio visual presentation.
PARTICIPANTS
The participants/enrollees to this class shall be civil engineers / civil engineering students, Architects, Engineering Geologists and other disciplines related to the course.
RESOURCE PERSON/S:
Engineers and Geologists with expertise (with MS from UP-Diliman) on project design, construction methods, materials quality control/assurance implementations, construction supervision and management.
DURATION/VENUE:
The ACCESS to this online course is 60-Days.
The completion of this course depends on each enrollee's pace and may be scheduled by the enrollees in a regular manner, say every day or every other day.
Skipping ahead or fast-forwarding the lectures is not allowed. If do so, the lecture will NOT be marked as complete.
Once the participant finishes the lectures, he/she is encouraged to take the final examination immediately.
RECOGNITION:
Certificate of Completion/Participation will be given to the participants who will successfully complete the requirements as stated above. The certificate may be used as:
Self-directed learning and/or life long learning and academic track for your need of CPD points.
Application for DPWH Accreditation of Project Engineers as well as Materials Engineers.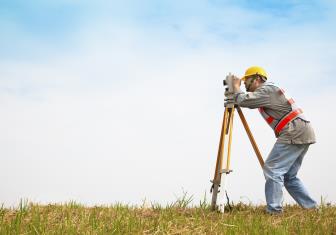 surveying, a means of making relatively large-scale, accurate measurements of the Earth's surfaces. It includes the determination of the measurement data, the reduction and interpretation of the data to usable form, and, conversely, the establishment of relative position and size according to given measurement requirements. The basic requirements for surveying is briefly discussed.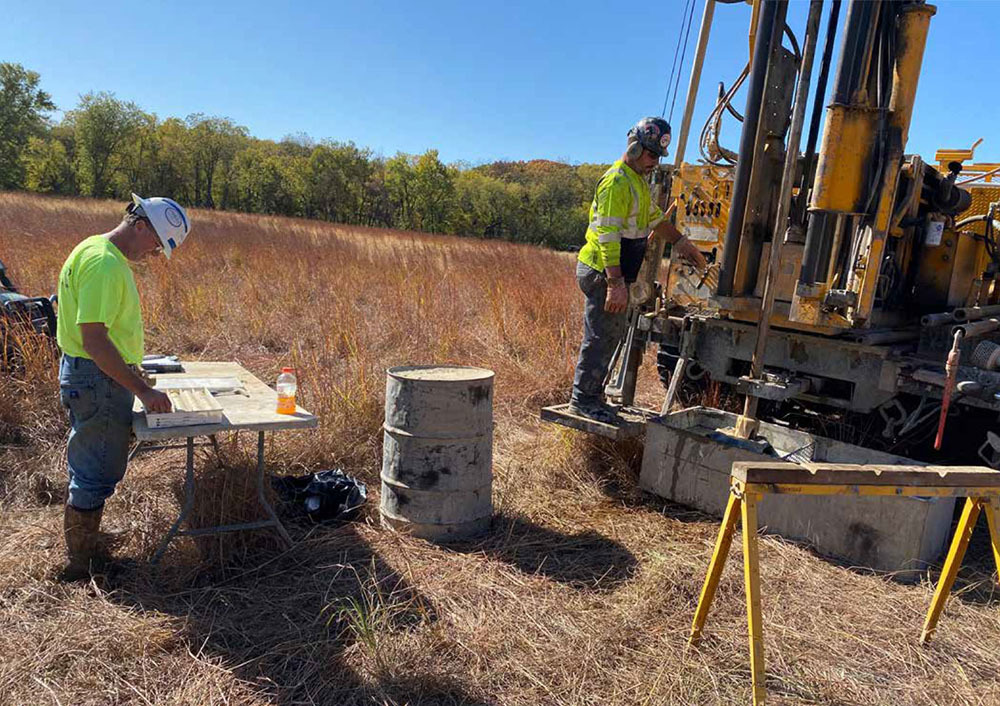 Site Investigation is the process of collecting information, assessment of the data and reporting potential hazards beneath a site which are unknown.
This will be discussed in terms of its basic implementation and discussion.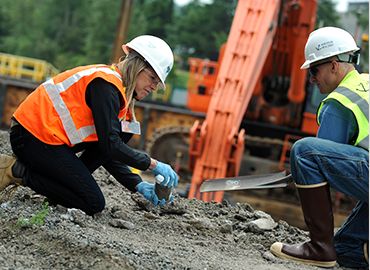 Report Preparation and Brief Interpretation are also discussed.
Hi All! I am Bonn.
I will be your Special Lecturer for this Course, with special features/discussions by Engr. Lavisto.
Excited to have you in this Course. Tara!!!